Many people are staying inside during the quarantine, with a lot of time to just sit back and relax. This makes it a perfect time to play some games and connect more with your kids or other members of your family. But hat are some good multiplayer games to choose from?
Mario Kart: There are many editions of this game going from the SNES to the Switch. This fun little racing game will have you shooting red shells and laying banana traps for the other people on the track. The one who gets to the finish line wins!
Great family competitive game for just about any system. It can be played with up to 4 players locally.
Mario Party: Yet another Mario game making this list, but it has also been a family classic since the Nintendo 64 hit store shelves. Now it can be found on just about every Nintendo game system. It is a great game to have around as it lets up to 4 people engage in some friendly competition.
It works like a board game, with your character rolling dice and running around a game board. The person who gets the most stars wins!
Minecraft: This game has been a hit with people of all ages since 2010 at least. In this game, you mine, cut down trees, and fight off enemies to survive until the next night.
While it may sound a little gruesome, it is actually very creative. You can build whatever you want in this blocky world and can play along with multiple people as long as you all have a computer and a copy of the game.
Left4Dead / 2: This game is made for a more mature audience, so younger kids should probably not play it. In this game, you can play with up to 4 players on the PC and work together to hunt down Zombies and survive till the end.
There are plenty of challenges and different types of zombies available to work your way through. With enough teamwork and skill, you can all make it to the end without fully dying. This also teaches assistance, as one can survive someone else if they get incapacitated.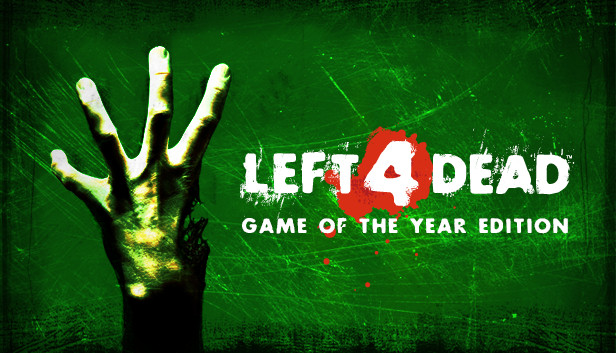 Fortnite: This is a very popular Battle Royal game where up to 100 people can play at once to see who the last one standing would be. It is a shooter, and you can play as a variety of different characters and battle types. There is also an option to play a co-op option where you and someone else work together to fight off hoards of zombie-like beings. It is a great game for teamwork skills!
This game is available on many devices, such as PC, PlayStation 4, Xbox One, Android, iOS, and Switch. With so many kids already playing this game, it might not take much to get your family ready for a family Fortnite game night!
Just because we are all stuck in our homes does not mean that we cannot have fun. Playing games is a great way to connect with your family, and right now, we need each other. So turn on a game system and have some fun!